Slim For Life Program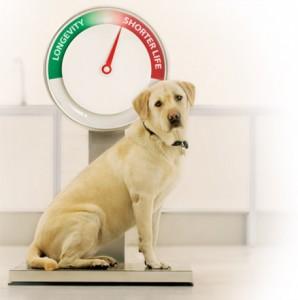 Pets need our help to maintain a healthy weight. In response to that need, we have designed the Slim For Life Program.
All your pet requires is a recent (within the last year) check-up at our clinic to ensure that it is safe and recommended for your pet to take part in a weight loss program.
Sign your pet up for a FREE dietary consult. We will also:
Set your pet's individual weight loss goal
Design a feeding plan just for your pet, either using your current pet food or recommending a weight loss food
Send you reminders to bring your pet in for FREE weight checks
Reward you and your pet when weight loss goals are met (10%, 25%, 50%, 75% and 100% of goal)
Give you and your pet another reward when the goal weight has been maintained for one year!